In 2020, the largest and best domestic medical complex measuring 578,512.4㎡ in building floor area will be created.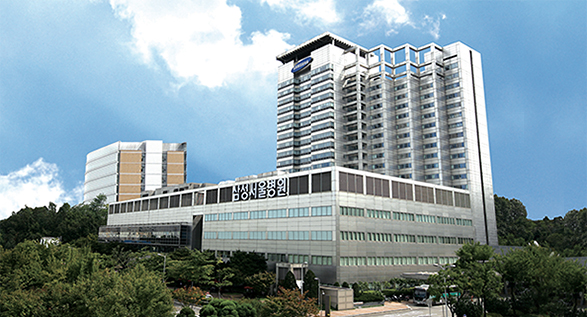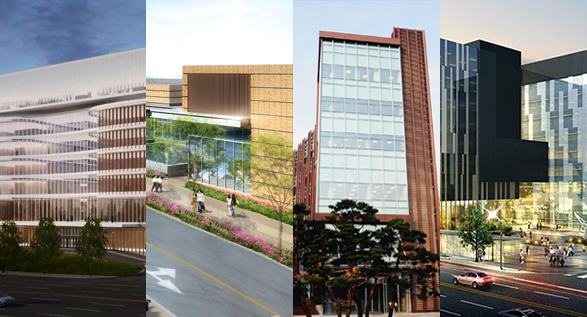 The best global medicine complex in the Republic of Korea
By 2020, the Samsung Medical Center will be transformed into a world-class medicine complex.
A new campus, where the current campus responsible for the surgery and hospitalization of serious patients, outpatient treatment center including international medical center, and advanced medicine science institute and the training facilities of the college of medicine will be housed, will be completed. When this campus is completed, convergence and composite medical research covering hospital-research institute-school-enterprises become possible, which not only promotes the medical competitiveness of Korea's medicine but enables the Samsung Medical Center to grow into a global medical hub connected to the medical and bio industries.
Research space

Currently 13,461.16㎡
27,570.25㎡
(Ilwon Station building included after 2017)
General sickbeds

Currently 1,979 sickbeds
Approximately
2,300 sickbeds
(including intensive care unit)
Outpatients

Currently 8,500 persons
Approximately 10,000~11,000 patients