Stroke Center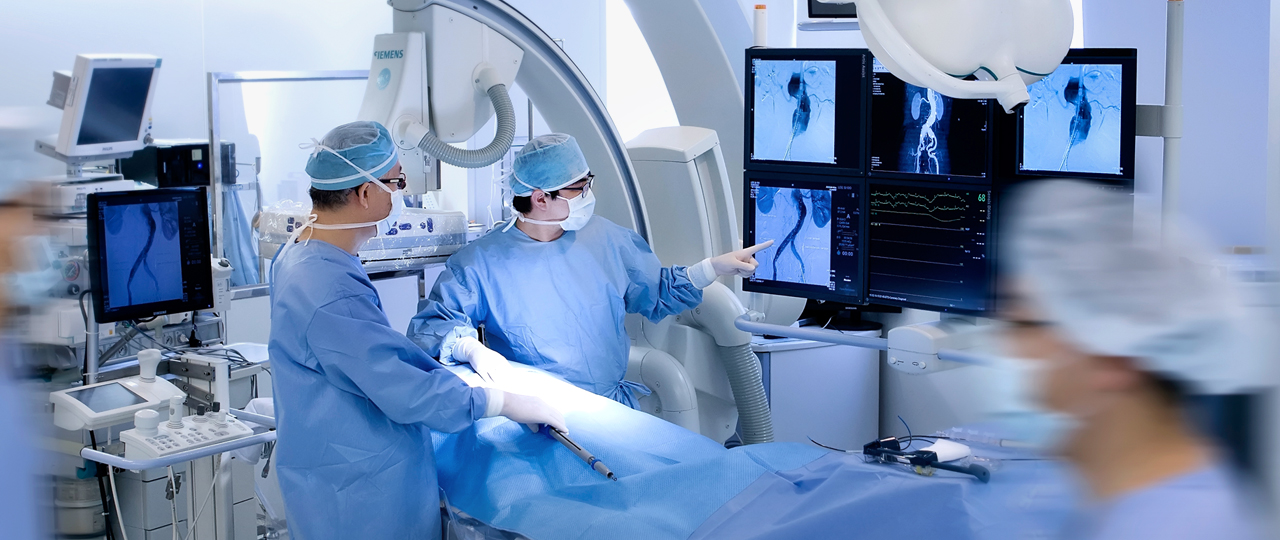 The STROKE CENTER provides comprehensive diagnosis and treatment by collaborating with the departments of neurology, neurosurgery, neuroradiology, and rehabilitation.
Stroke Teams
1. Acute Stroke Team (Ischemic and Hemorrhagic)
Our acute stroke team consists of four neurologists, two neuroradiologists, and three neurosurgeons, providing 24/7/365 service for prompt and comprehensive management during the acute phase of stroke. We maintain 11 beds in the stroke unit for patients with acute strokes, which are overseen by specialized personnel 24 hours a day
2. Neurointervention Team
3. Stroke Surgery Team
4. Stroke prevention team
We offer one-stop service, ensuring our patients receive prompt and convenient care. Our outpatient stroke prevention team operates special clinics, such as (a) Cerebral aneurysm clinic, (b) Moyamoya disease clinic, and (c) Cervical artery stenosis clinic.
Major areas of treatment
Specialties : Ischemic stroke, hemorrhagic stroke, vascular malformation, cervical artery stenosis, moyamoya disease, treatment of sequelae and complications from stroke such as vascular stroke, drug therapy and education for secondary prevention of stroke
Strengths
The STROKE CENTER maintains an acute treatment team, 24 hours a day, 365 days a year, for patients with acute cerebral artery diseases such as acute stroke, rupture of cerebral aneurysms, and cerebral hemorrhage. Additionally, with our state-of-the-art hybrid operating rooms, we can provide high-quality treatment to patients with complex lesions through hybrid surgical techniques. We are working to overcome intractable strokes through translational research on new treatment methods such as cutting-edge radiological techniques, genetic diagnosis, and stem cell treatment.
Latest treatment methods
Development of diagnostic techniques for stroke through cooperation between the neuroimaging center and the department of laboratory medicine
Groundbreaking reduction of operative time by using a minimally invasive approach.
Recent trends in clinical research
Conducted research and clinical trials on stem cell therapy through the SMC Cell-Regenerative Medicine Center (SMCRMC).
Conducted clinical trials on cutting-edge treatment methods through the SMC Clinical Trial Center (CTC).